Return policy within 14 days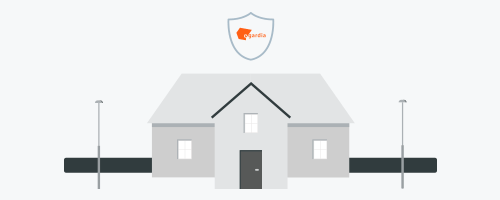 Always assured of reliable and smart home security
With the Egardia Alarm System you have total peace of mind. Always. Because your home is safe and secured 24 hours a day. Egardia goes beyond providing great home security. By using smart technology we continuously adapts to your personal living situation. wherever you are we make sure everything at home is under control.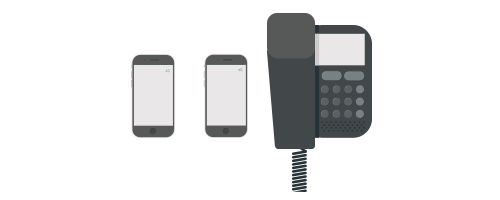 Online Alarm Center: always immediately notified
In the event of an alarm, we immediately call you and send SMS text messages. You can provide up to 6 phone numbers to receive alarm notification calls and 6 mobile phone numbers to receive SMS text alarm notifications. These can be your mobile phone, your work phone, the landline of the neighbours, family and friends.
Discover the Egardia Online Alarm Center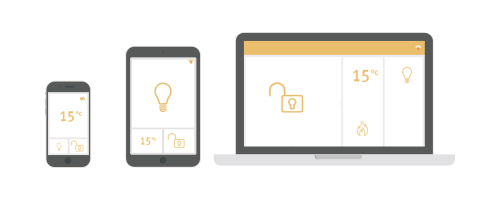 Control everything online. Anytime and from anywhere.
Forgotten to turn on your alarm system? No problem. You can easily switch it on remotely using the Egardia app for Android or iOS (iPhone and iPad) or via the encrypted Egardia website. Wherever you are. 24 hours a day.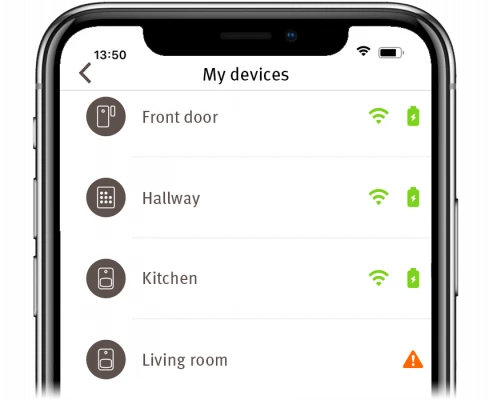 Monitoring & Security updates
It is always good to know that your alarm system is working properly. Egardia checks the correct operation every second, 24 hours a day, 365 days a year. In addition, Egardia engineers monitor continuously whether the latest standards in IT security have been implemented.
More information about Monitoring & Security updates
Home security made smart with Smart Assist
NEW: Smart Assist
Egardia's smart home security is not only about smart alerts and controlling your system from anywhere. Egardia now also proactively helps you use the alarm system. Based on the situation at home Egardia automatically activates your alarm system as soon as everyone is away. You are assured that your home is always actively secured when no one is at home.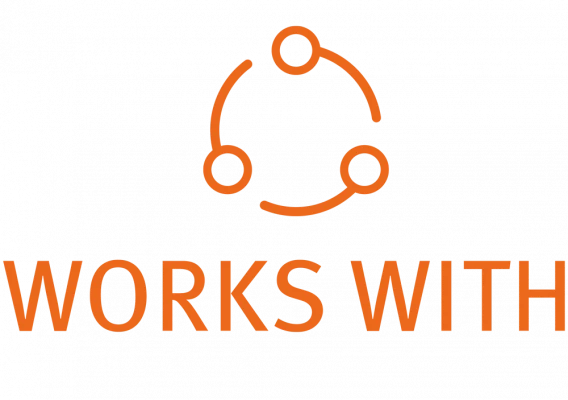 Works with
The Egardia Alarm System works seamlessly with third-party smart devices and smart services that you use every day. Egardia currently works with Philips Hue lighting, Conrad Connect, Toon Thermostat and soon with Google Assistant / Home.
Check the Egardia Works with program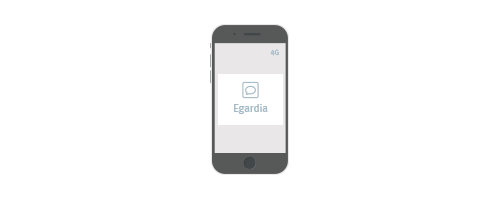 Camera security: view your home from anywhere
Instantly view live video and video recordings in the event of an alarm. Wherever you are. As soon as the alarm is trigged we send the video images to your mobile phone. You are always able to immediately check what is really going on and if needed instantly get help dispatched. But you don't need an alarm to occasionally check live images from home to be assured that everything is okay.
More information about Egardia Camera security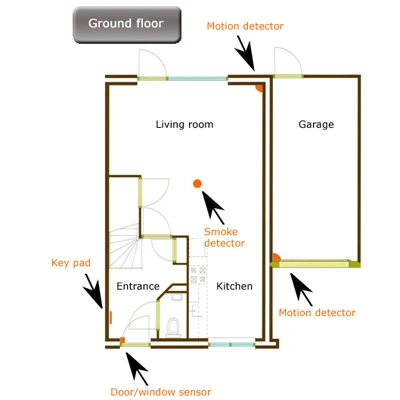 Free security advice
Determining which detectors you need for your home is simple. We have created a handy overview so that you can easily determine this yourself. Not sure about what you need? Call +31 88 383 88 38 for a free security advice.
Check the Do-it-yourself security advice page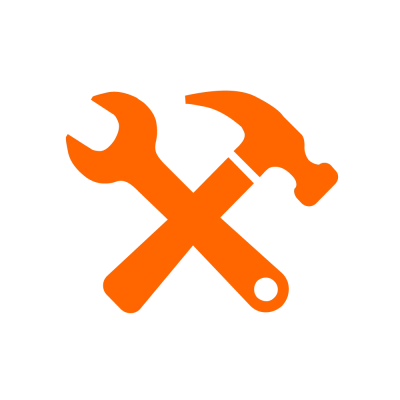 Don't feel like installing yourself?
The Egardia Alarm system can be easily installed by yourself within 30 minutes and without drilling a hole. Our customer service is happy to help you with any installation question you might have. Don't feel like doing the installation yourself? Then book one of our professional installation partners.
Check our installation service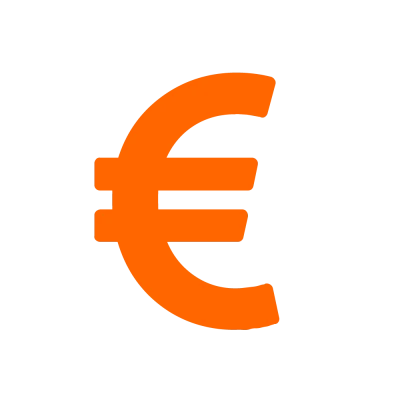 For more than 10 years the most affordable security service
Egardia has been offering the Egardia Security service for more than 10 years for a fixed and low monthly service fee. Egardia also doesn't sign you up to long contracts. You can cancel monthly or if you want you always switch to the free Basic service.
Discover all service options and costs