Return policy within 14 days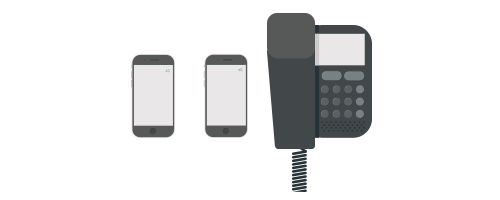 For more than 10 years one of the most reliable Online Alarm Centers in Europe
Egardia was one of the first in Europe to develop an Online Alarm Center that monitors homes every second of the day and immediately calls, texts and e-mails in the event of an alarm. As long as there is activity in the home, we will continue to call and text until a contact person responds. We also notify you if we notice a disconnection of your power supply or internet connection and when we think the alarm system has been tampered with. With Egardia you are always guaranteed of reliable home security without the need for an expensive manned emergency center.

An alarm! What happens then?
In the event of an alarm, our Online Alarm Center will immediately call and text you and your designated contacts in your preferred order. You can enter up to 6 telephone numbers for telephone alarm notifications and 6 mobile numbers for notifications per SMS text message. These can be the numbers of neighbours, family and friends. As soon as someone confirms to take action, we stop alerting the remaining contact persons. And in the event of a fire, carbon monoxide and panic alarm, we will alert everyone at the same time. This guarantees the fastest possible response in order to effectively prevent further damage.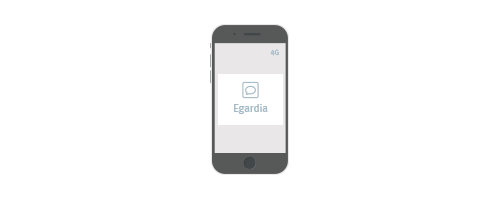 Video images instantly on your mobile phone
With added Egardia HD cameras, recordings will be made during an alarm. These are immediately stored securely in your Egardia cloud. At the same time we send the images to your mobile phone. Wherever you are, you can always instantly determine what is happening at home.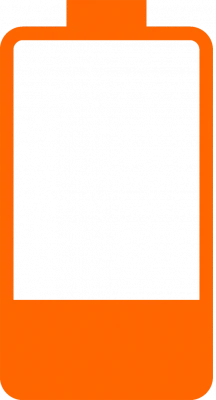 Maintenance made easy
The Online Alarm Center indicates when maintenance is required. You will automatically receive an e-mail, phone call or SMS text message with an instruction as to what maintenance is required. For example, we send a message a month in advance that a sensor's battery is running out. You then have a month to replace the battery.