Return policy within 14 days
Works with Egardia
A Smart Home starts with a Smart Alarm. Devices from other brands can be made smarter with Egardia. Therefore, we developed a program which allows our Egardia accessories to work effortlessly with other devices that are being used at home on daily bases.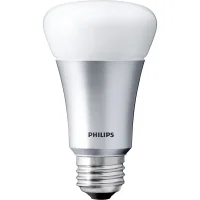 Philips HUE
The Philips bulb switches automatically on or off, depending from the status of your alarm system or depending on a flexible week schedule you can set yourself. You can control HUE just like the Egardia alarm system: easily via internet and your mobile phone.
Scares off burglars
Light automatically switches on in case of an alarm
Create your own smart home scenarios: alarm on, light off
Lights are no longer switched on unnecessarily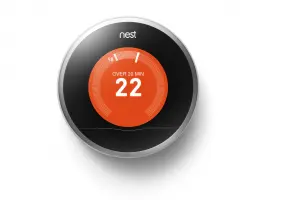 Nest Thermostat
You can easily control the temperature at home with your Nest smart thermostat. Even smarter: make your Nest also dependent form the settings of your Egardia alarm system
Heating switches on or off when coming home or leavingn
Create your own weekly schedule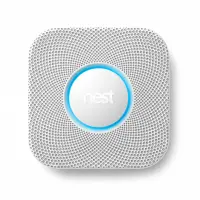 Nest smoke detector
The nest smoke and CO detector immediately warns you if there is smoke or a high concentration of carbon monoxide. All of your contact persons are being called or texted immediately with the Egardia security service.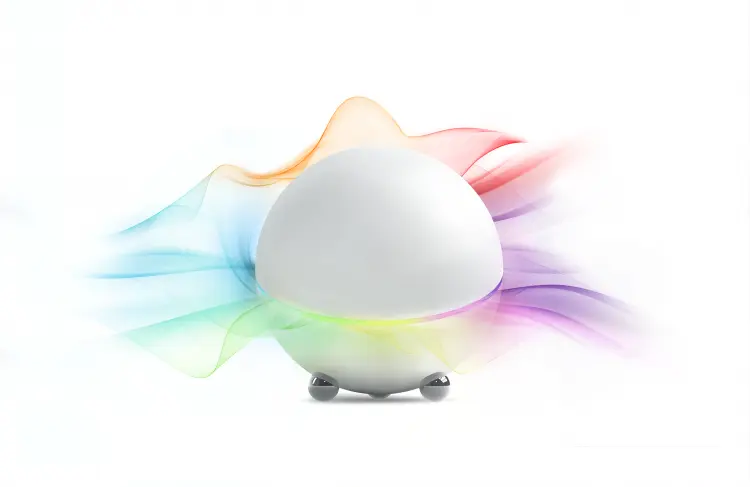 Homey
Homey makes it possible to let the devices at home work together by voice control. It can communicate with all devices that you already own or will buy. Homey can be controlled by your voice or app.
You can switch switch on your alarm system if you are about to leave and control your Smart Plug and Thermostat and don't even have to move.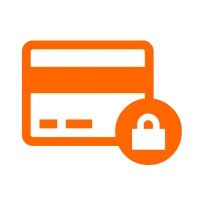 For the Egardia family program, you need one of the products listed above. We are busy with testing at the moment. So if you would like to support and already own one of the devices mentioned above, please send us an email to marketing@egardia.com.
Are you missing a device in our list above? Send an email to marketing@egardia.com and let us know which device your are missing and how it could work together with the Egardia alarm system.