Return policy within 14 days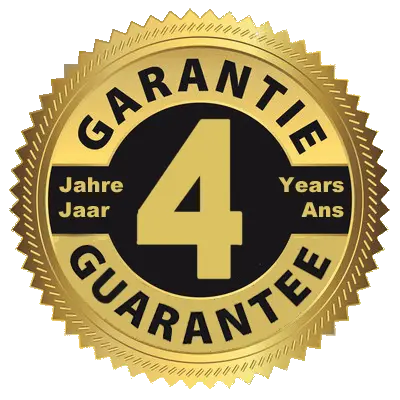 4 year limited warranty on excellent quality
All products are thoroughly tested before being placed on the market. Egardia is dedicated to putting the highest grade security products on the market.
Therefore Egardia grants a 4 year limited warranty on all products that are part of an Egardia Alarm System that is registered to the Egardia Security Service.
If you use your Egardia products without the Egardia Security Service, then a 2 year limited warranty applies.