Return policy within 14 days
Create a comfortable Smart Home.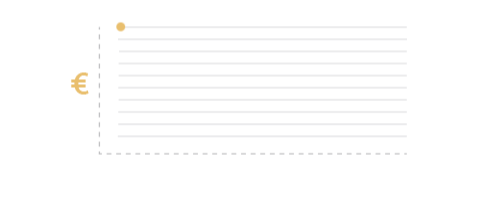 46% energy saving
The Egardia Smart Thermostat, lets you save up to 46% on your energy bill. All you need to do is change your conventional radiator knob and automate your heating with Egardia today. You already have thermostatic radiator valves? Egardia Smart Thermostats still lets you save up to 23% on your energy bill. (based on a scientific study)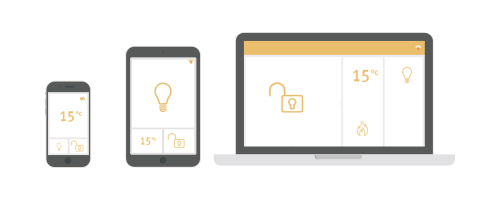 Control your home from anywhere
The Egardia app for Android or iPhone allows you to easily control your alarm system, heating and lighting from anywhere, 24/7.
Works with Egardia
A Smart Home starts with a Smart Alarm. The 'Works with Egardia' program ensures that your Egardia Alarm System works effortlessly with third-party devices. Automate your Philips Hue lights, Nest Thermostat or other smart device based on the status of your Alarm System.
Discover the Egardia accessories that can turn your home in a Comfortable Smart Home
All additional Egardia accessories are easily added to your Egardia Alarm System in just a couple of seconds.
Installing Egardia is easy
Just 30 minutes of your time is needed to complete 3 simple steps.
1
Place the Egardia sensors. Drilling holes not required.
2
Connect the Alarm System with your modem and register your account
3
The Alarm System automatically connects with the sensors
Your home is now upgraded to a Smart Home!
Free security advise
Determining which detectors you need for your home is easy. We've created a handy chart so you can easily determine this yourself. Need help? Call us on +31 88 383 88 88 for a personal security advice.
Check our Security Advise